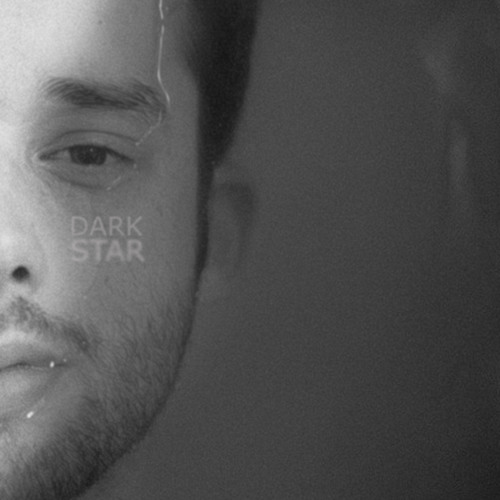 Having burst onto the scene only a few short months ago with a drip-fed collection of impecable pop songs, produced with subtly bass infused post-chillwave textures, LA's Jaymes Young's silky and effortless vocals completed a package that has seen him stand out as one of 2013's most exciting and impressive new talents.
His 'Dark Star' project is being called both and album and a mixtape. Whatever it is it's an enthusiastic new artists collection of remarkably self assured and mature tracks, including the now infamous cover of What Is Love, the Zane Lowe supported title track Dark Star and the delicately lush ballads Fragments and Wondering.
Genuinely essential listening.
Dark Star will be available through itunes but for now it's available for free through soundcloud. You should probably take advantage of that.