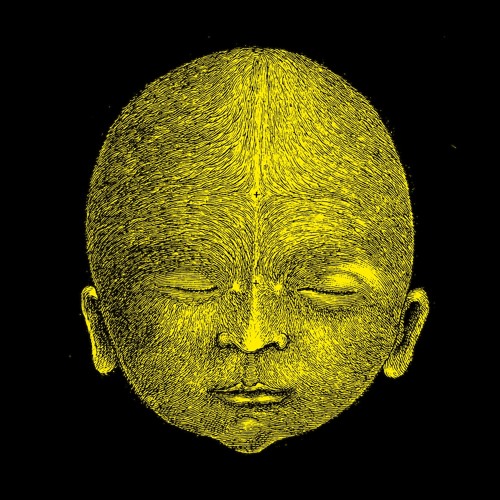 More ballsy, effortless grungy power noise rock from the Sheffield brotherly duo. Further proof they're one of the UK's most exciting new bands.
Who needs a bass player?
Face Like A Skull is released on 26th August 2013 through Mad Mark/Infectious Music and their debut album Drenge drops on 19th August 2013.