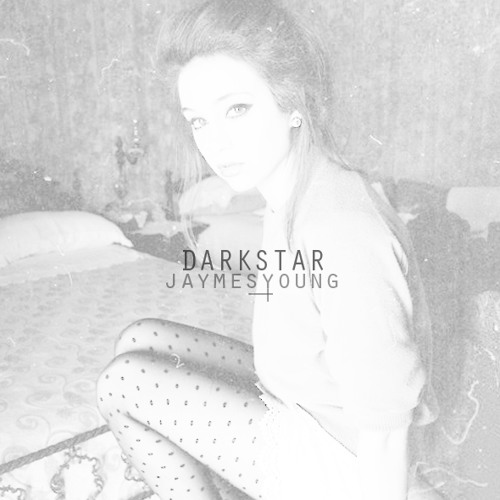 If I were a sales man trying to convince the world to embrace this new, other worldly concept called 'the internet', this track would certainly be in my presenter.
From seemingly nowhere, a singer from Los Angeles, going by the name of Jaymes Young with (currently) less than 100 twitter followers and just over 200 facebook fans has put a track called Dark Star into the cyber web. One song, no info about himself, not a particularly big following, nothing. The song is amazing and is consequently spreading across the globe like ocean transcending wildfire, giving hope to the 'it's all about the song' purists everywhere. Dark, hooky, post dubstep alt pop; head noddery ensues. Mind blown.
Without doubt one of the tracks of the week, month and probably year. And it's free...