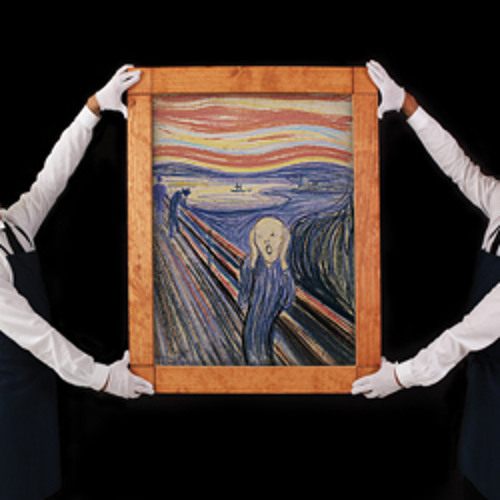 With lyrics like "Everything you say is breaking up/ This is not a time for this to stop" and "I'm counting on the idea that you'll stay", you could be forgiven for thinking Brooklyn bedroom producer Autre Ne Veut's new single Counting is about a breakup. It's actually about a phone call to his dying grandmother.
If you like your forward thinking, stylish Jai Paul/How To Dress Well etc R&B beats with some of the aforementioned depth in the songwriting then this is for you. Great new track.
Counting is out now through Mexican Summer.