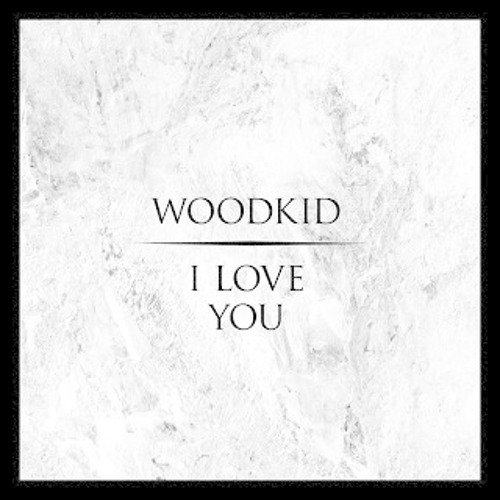 Piano chords, percussive shakes and distant siren synths set the foundations for Brodinski's French x French (Lille v Lyon) remix of Woodkid's I love you. Things go through the gears at around the 2 minute 30 mark with the introduction of some bass and a hard kicking beat.
As a director of videos for the likes of Katy Perry, Lana Del Rey, Rihanna and Drake by trade,Woodkid's video is unsurprisingly slick and seemingly a bit of a creative outpouring for him.
I Love You is out now on Green United Music.