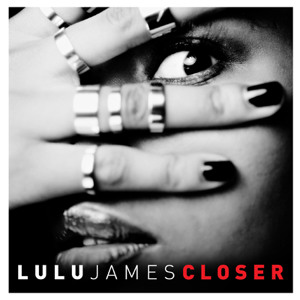 The tide of modern soul ladies is irrepressibly strong at the minute, Jessie Ware has certainly opened a few doors for the likes of Laura Welsh, warmed the playlists for Solange and now Newcastle's Lulu James' soulful R&B credentials are laid out on the darkly progressive Closer.
Check out Brolin's ambient vibes on the remix too. More on him soon.
Closer is out on 5th April 2013 through Sony.